Executive Management Team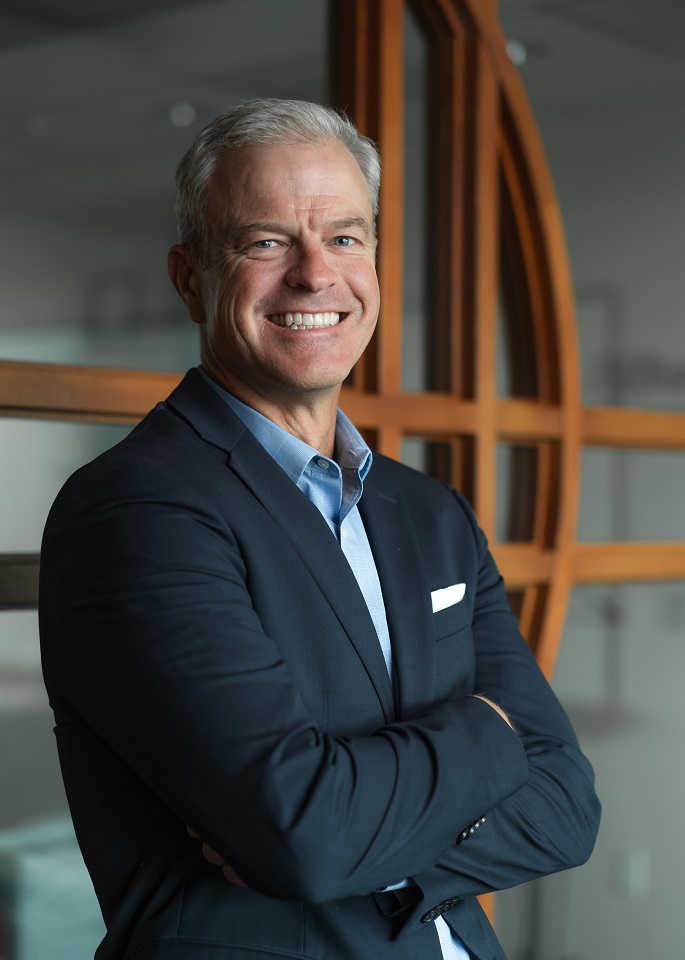 Tim Winter - President
Winter oversees the corporate strategy and leads the iDirectGov team to bring solutions to the military satcom (MILSATCOM) arena.
Winter brings more than 20 years of experience in the satellite communications arena. Prior to joining iDirect Government, Winter served as vice president of global accounts and global government & defense at parent company ST Engineering iDirect. Winter managed all strategic global account engagements and capture pursuits for International Defense opportunities.
Previously, he managed the satellite networks division at L-3 Communications where he led all sales and business development efforts for managed satellite communication, data networks and operational field services.
Winter served in the U.S. Navy and flew P-3 Orion aircraft as a Naval flight officer on active duty for eight years. He continued his service in the United States Navy Reserves, flying P-3 aircraft and the BAMS-D UAV through 2022. He recently retired from the U.S. Navy with the rank of commander.
He has a Masters' degree in business administration from Georgetown University, Washington, DC, and a Bachelor of Science degree as a Trident Scholar from the United States Naval Academy, Annapolis, MD. He is chairman of the board for the Minerallac Company.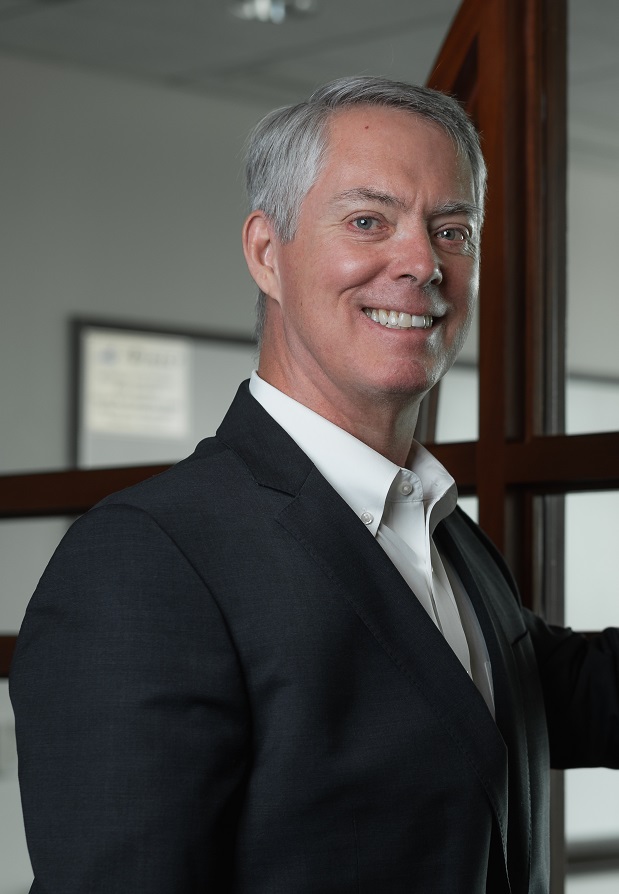 Karl Fuchs – Senior Vice President of Technology
Fuchs joined iDirect Government in 2004 as the director of sales engineering, just as the satellite-based IP communications company was expanding its very small aperture terminal (VSAT) market presence into the federal government and international Internet Protocol (IP) networking world.
With more than 25 years of experience in technology and with the federal government, Fuchs leads iDirect Government's team of federal systems engineers and serves as chief architect for new product integration. He is responsible for enhanced military satellite communications (MILSATCOM) portfolio of products, including real-time streaming technology to mitigate interference, the Evolution Defense platform and a multilayer approach to cybersecurity.
Active in the satellite industry for more than 20 years, Fuchs has contributed editorial to publications including MilsatMagazine, Global Military Communications, Institute for Defense and Government Advancement, COTS Journal, Military Information Technology, Via Satellite and Satellite Evolution Group.
Fuchs holds a Bachelor of Science degree in electrical engineering from George Mason University, Fairfax, Va., and an MBA from Averett University, Danville, Va.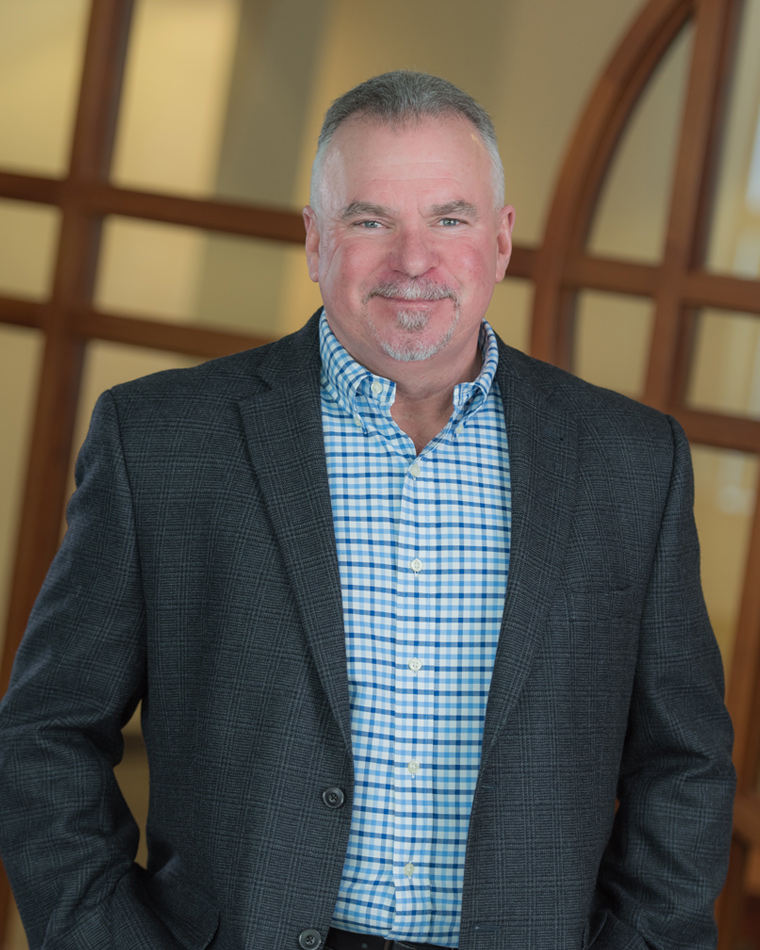 LTC (Ret.) Jim Hanlon – Senior Vice President of Operations and Finance
Hanlon joined iDirect Government in 2007, directly from active duty in the Army where he served 22 years culminating in his role as chief of plans and operations for the Joint Force Headquarters in the National Capital Region.
At iDirect Government, Hanlon is responsible for day-to-day operations, project planning and program security. As one-third of the company's employees are former military service personnel, Hanlon supports these veterans in transitioning to civilian life from active-duty service.
Hanlon's military career includes assignments throughout Southwest Asia. His awards and decorations include the Bronze Star with V-Device (Valor), Purple Heart, the Defense Meritorious Service Medal and five Meritorious Service Medals, Combat Action Badge, Ranger Tab and Airborne and Air Assault Badges. 
He holds a Master of Science degree in public health with a focus on public health response to mass casualty events from the University of North Carolina at Chapel Hill.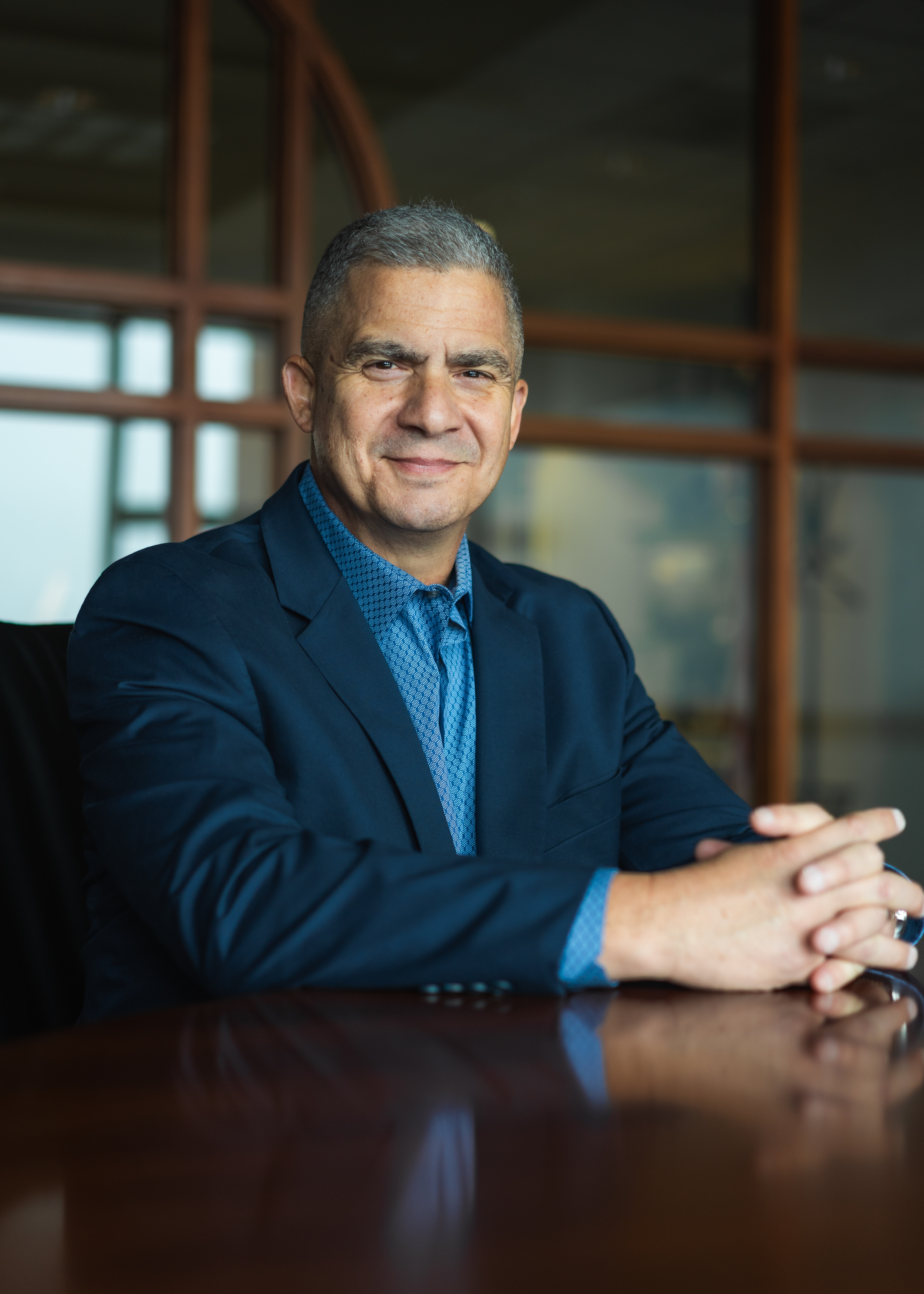 Roly Rigual - Vice President, Sales Engineering & Strategic Solutions
As iDirect Government's vice president of sales engineering, Rigual interacts with customers, both domestically and abroad, increasing the company's defense outreach. He promotes innovation and provides excellent value to the Department of Defense and the company's partners.
Having joined iDirect Government in 2005 as a senior sales engineer, Rigual is an industry expert with more than 20 years of experience and has authored bylines on critical military communications' topics for leading trade publications.
Rigual earned a Bachelor of Arts degree in business administration from Shenandoah University, Winchester, Va.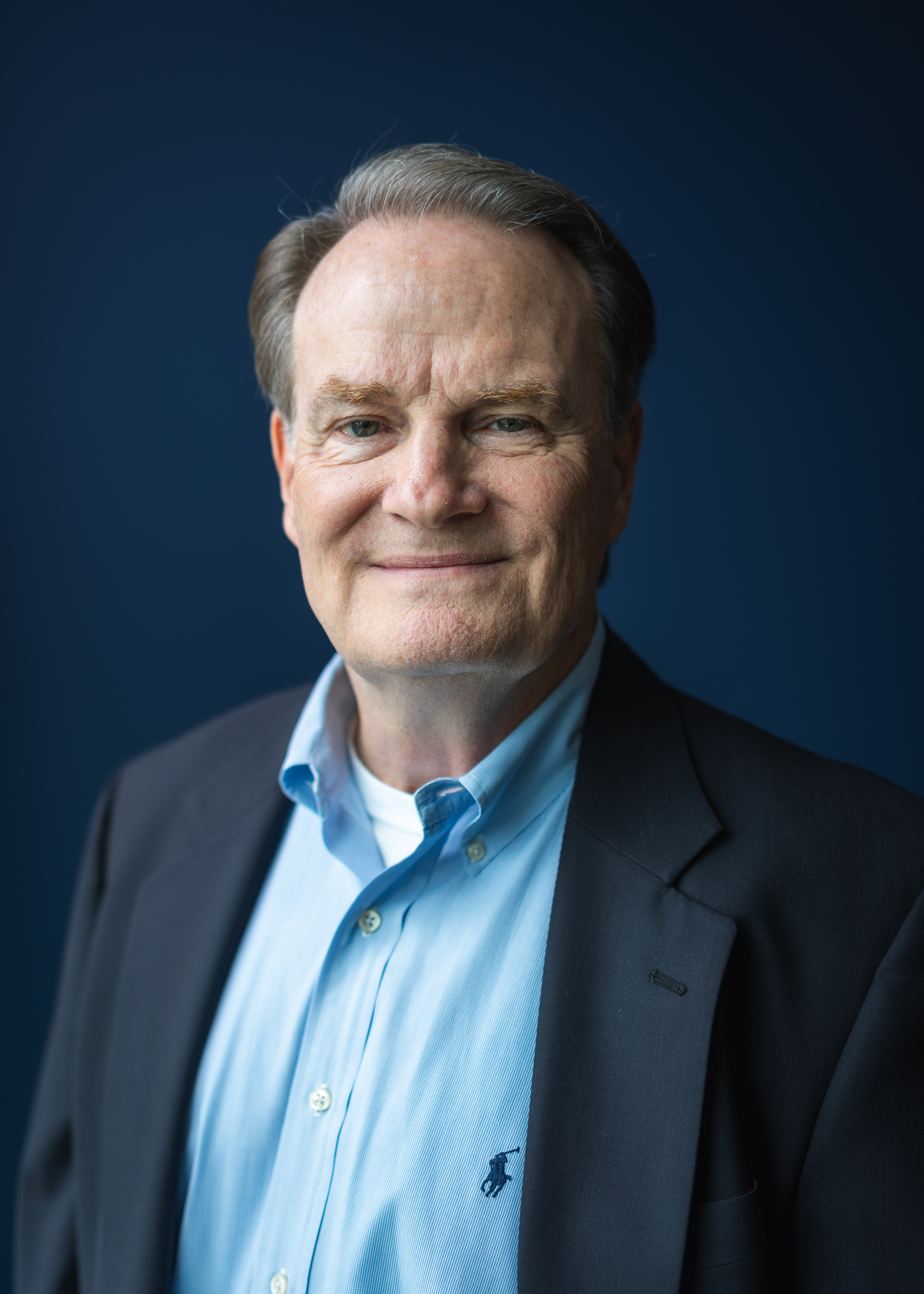 Bill Suminski - Vice President of Sales
Suminski serves as vice president of sales for iDirect Government. In this role, he utilizes his more than 25 years of sales experience to drive the company's innovative satellite portfolio through partners in support of the Department of Defense and civilian satellite communications needs.
In 2005 Suminski joined iDirect Government as a Senior Account Manager. He now leads the sales department and identifies improvements and strategies to obtain sales goals. This includes overseeing training programs, analyzing sales support programs and recommending technological developments.
He earned a Bachelor of Science degree in finance from George Mason University, Fairfax, Va.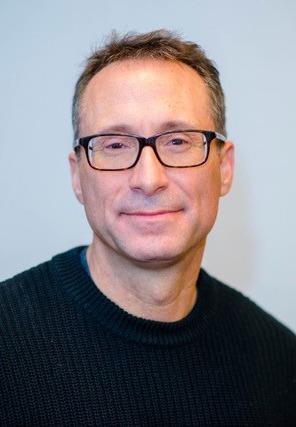 David Aronoff
Aronoff is an experienced board director and venture capital managing partner. He is a successful technology entrepreneur and recognized expert in SaaS, cloud, cybersecurity and enterprise software, including the defense and telecommunications markets. He has been a director on more than 25 technology company boards, bringing expertise on product and competitive strategy, risk, human resources, and environmental, social and governance (ESG) criteria, among other areas. Since 2015, Aronoff has been a director on the board of Draper Laboratory, Inc., which has annual revenues of $625 million. Aronoff is a trustee on the University of Vermont Board, on the board of directors of Combined Jewish Philanthropies, and a member of the Global Cyber Institute Advisory Board.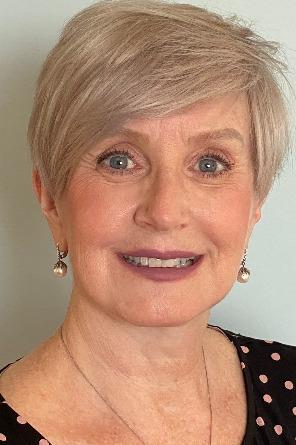 Jill Kale
Kale brings a distinctive and impressive background in business growth and financial results to iDirectGov's board, having served in a variety of leadership positions, most recently as sector president of the $800 million acquisition and divestiture (A&D) company Cobham Advanced Electronic Solutions (CAES). At Cobham, she contributed to double digit growth and led the largest portfolio in the business. She is experienced in managing a company operating under U.S. government Foreign Ownership, Control or Influence (FOCI) mitigation agreement, and has built strong relationships at the Defense Counterintelligence Security Agency at various levels. She has led large and complex portfolios and has served in leadership roles at Northrop Grumman and BAE Systems.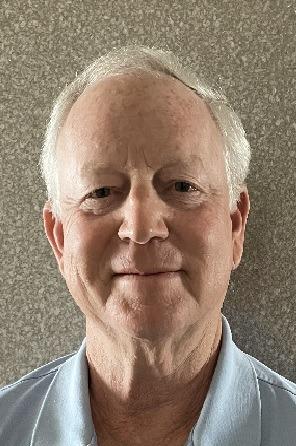 Mitch Herbets
Herbets' experience includes serving as chairman and outside director of companies operating under U.S. government FOCI mitigation agreements. In all cases, he actively provides advice and guidance on all subjects to senior management as well as establishes and manages corporate governance. He has worked with Thales Defense & Security, Inc., Photonis Defense, Inc., Orolia Defense & Security and Wireless Telecom Group. He serves as a member of the advisory councils of Lehigh University Engineering College and its Electrical and Computer Engineering Department. He is an Army veteran who has served as captain with the U.S. Army Signal Corps.