Communication Signal Interference Removal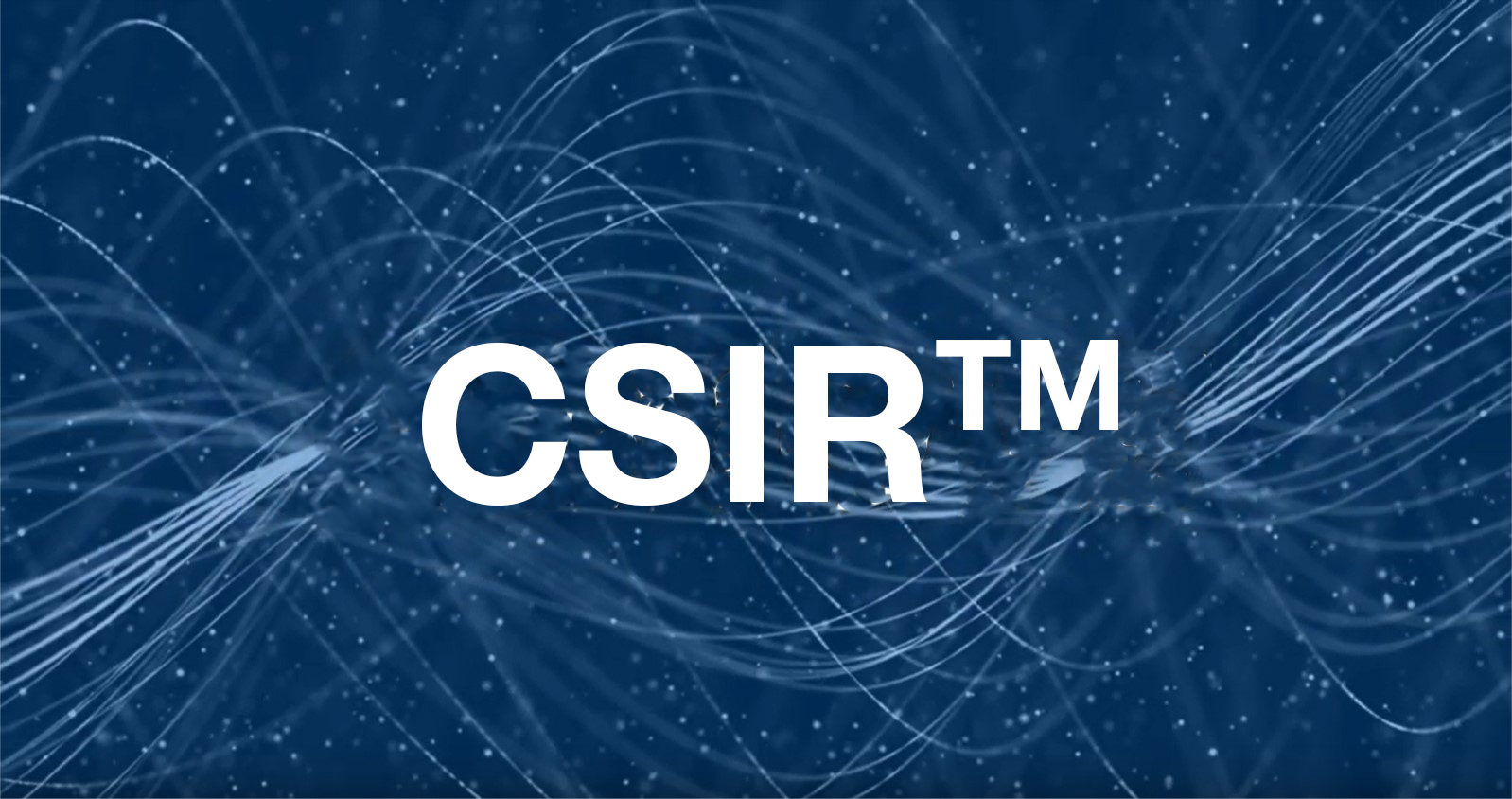 Communication Signal Interference Removal (CSIRTM*) is a real-time streaming technology that redefines the extent to which active, noise-inducing interferers can be isolated and removed from a communications signal, thus restoring the quality and integrity of the original signal. This technology is designed to effectively mitigate a wide range of interferers from CW to Multiple Strong Interferers, without requiring any prior information on those interferers. The product can be inserted into any receive chain and mitigate unknown interference in a variety of scenarios with zero added complexity for anyone on staff. Available on both our 9-Series remotes and the DLC-R users can enable a complete interference mitigation solution in their networks. 
*CSIR is controlled under the jurisdiction of the International Traffic in Arms Regulations (ITAR).